First I want to announce that I start new game on deviantscrap on 1st August. Please check this thread and search for my Fairy Tale August Game on Monday :)

Today I released my newest kit "The Great Expedition"
"Life is either a great adventure or nothing."


Helen Keller
This kit contains 18 papers and 85 elements. It was inspired by a movie UP.

There are great hand painted scene papers with fluffy clouds and dreamy skies.

Mostly hand painted elements are the perfect choice if you need to decorate some pages of little pilots or adventurers. But I included also many patterned papers and vintage elementsso this stuff is also suitable for adult photos. Old backpack, parachute, vintage airplanes, magnifying glass, helmet, pilot goggles, worn shoes, tent, camp- fire, antique photo frames, vintage clock and fluffy dog. Just anything you need to experience the greatest scrapbooking adventure ever :)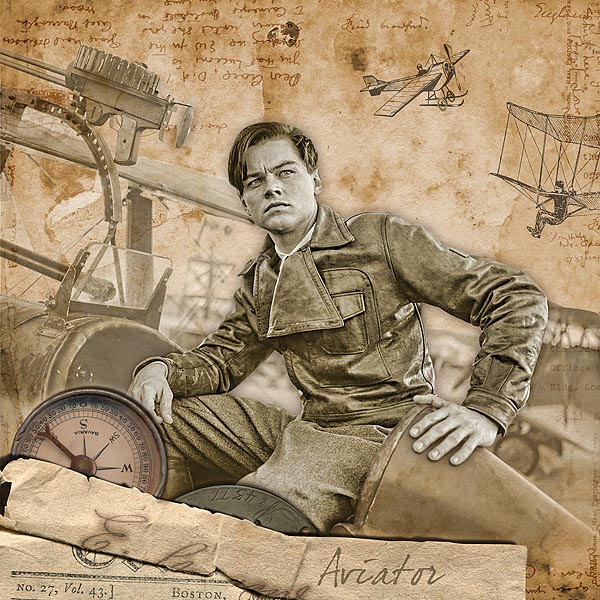 I also got this two commercial use packs for you.
This pack contains 6 papers with cloudy skies. I used some of them to create papers for my newest kit The Great Expedition. Wonderful skies, in dreamy colours and with fluffy clouds. One papers with water reflection and one with night sky.
This product if for CU.
"One thousand Americans stop smoking every day - by dying."
This quote, although shocking is unfortunately true. I do not smoke, never smoked and make this pack of bad habit commercial use elements, so you can create digital stuff or pages about how to quit smoking.
Diary about how you fight with bad habit. But you can also use it to decorate some pages with this vintage actors.. they used to smoke a lot in the 20's.


You can find there 24 elements. Cigarettes, smoke, ashtrays, matches and some burned holes. I also included some psd files with layers so you can use the holes on 3600X 3600 papers. All elements were hand painted using rendered cigarets textures.


And the best is...it costs even less then a pack of cigarettes.


Breathe healthily, live happily!
I got also this small PU freebie for you.